---
The Start of a 2021 Do Better Strategy
We will continue MTN Impact's membership responsibilities with 1% For The Planet. In addition to MTN Impact's 1% For The Planet obligations, every Friday, I will also personally donate $100 to a not for profit in the outdoor space. Then I will provide a brief write-up in the newsletter about why I chose a particular organization and what good they do to inform and possibly inspire you to give as well.
---
Do Better: $100 Donation To Wildsight.
It's Friday and that brings about our first $100 donation of the year to an organization that shares the mantra of Play More, Waste Less and Do Better.
Wildsight
Protecting wildlife, water and wild spaces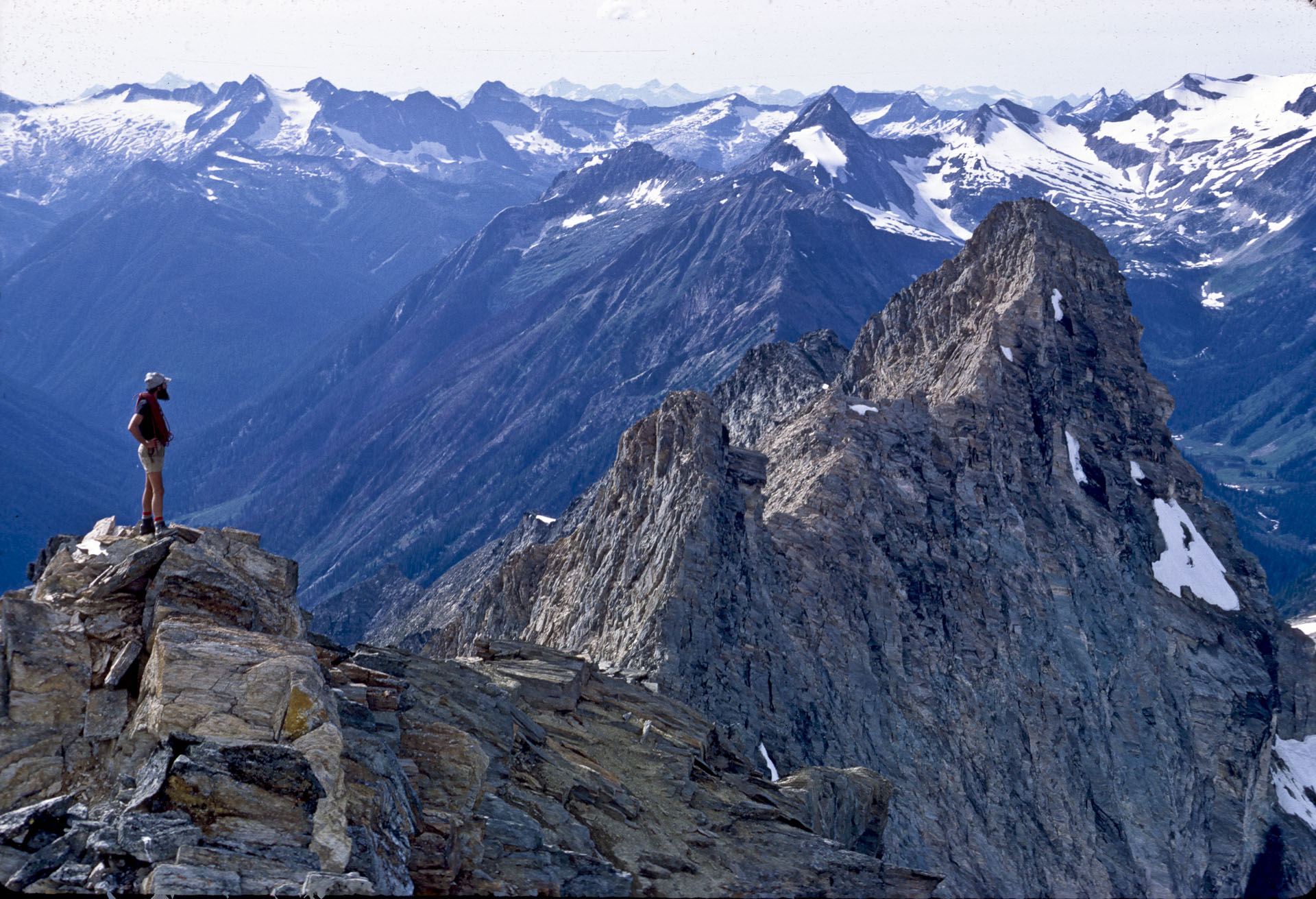 Wildsight always has great pics, so I included a recent Twitter post so you can all follow them. This is a local donation for us in the Columbia Valley and its surroundings.
The Organization: Wildsight
What do they do: Protect wildlife, water and wild places in Canada's Columbia and Rocky Mountain regions.
What do they really do: Wildsight's approach is unique. They not only work to shape and influence land-use decisions, but they guide, practice, and steward change on the ground. They work with industry, scientists and all levels of government, including First Nations. They partner with other local, provincial, national and international conservation organizations to achieve our goals.
Why They Are Important: In 2020, they celebrated their 20th year of environmental education programs. Since 2000, they've taken more than 85,000 kids outside to connect with their wild backyards and watersheds through their eight different education programs!
They also have a great Instagram.