#The Start of a 2021 Do Better Strategy
We will continue MTN Impact's membership responsibilities with 1% For The Planet. In addition to MTN Impact's 1% For The Planet obligations, every Friday, I will also personally donate $100 to a not for profit in the outdoor space. Then I will provide a brief write-up in the newsletter about why I chose a particular organization and what good they do to inform and possibly inspire you to give as well.
The Organization: Ducks Unlimited Canada (DUC)
Conserving Canada's Wetlands | Ducks Unlimited Canada
We conserve wetlands and other natural spaces for waterfowl, wildlife, and people. We've been working hard for more than 77 years to save Canada's wetlands.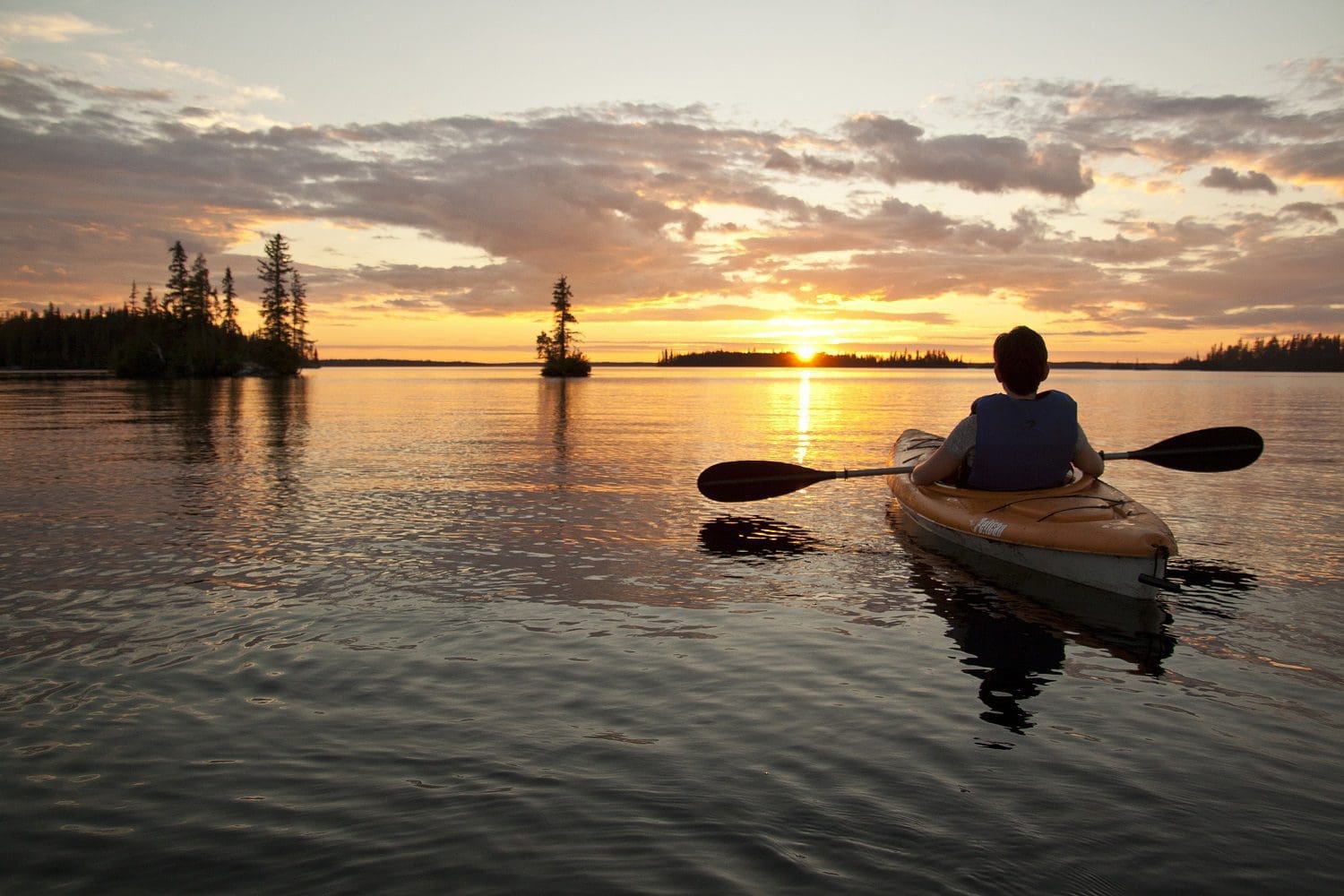 What do they do: They conserve wetlands and other natural spaces for waterfowl, wildlife and people.
**What do they really do:** They pursue research that looks at new ways to positively affect our environment, support education initiatives that empower future generations and invest in Canadian habitat conservation.
**Why They Are Important**: Wetlands provide many benefits to people and wildlife, including cleaning our water, protecting us from flooding, allowing for recreation areas and learning experiences. Wetlands also act as large carbon reservoirs - often storing carbon that's thousands of years old. [Canada has nearly 1/4 of the world's remaining wetlands](https://www.instagram.com/p/CJ9to16MiMN/), but they are disappearing -up to 80 acres of wetlands are lost every day. For more than 82 years, DUC has been conserving wetlands and studying the benefits they provide to wildlife and people. In honour of World Wetlands Day this week, not only did we make our usual $100 donation, but we became one of over 110,000 [DUC members](https://support.ducks.ca/campaign/become-a-ducks-unlimited-canada-member/c278981)!